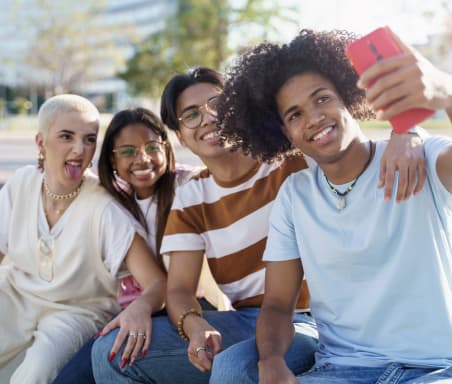 Connecting brands with our verified audience of 1.6M members.
TOTUM is the #1 discount card and app helping students, apprentices, and professional learners live their best lives for less.
We provide diverse media and marketing solutions for brands by connecting them with our verified audience of 1.6m members. Allowing you to reach shoppers at every stage of life and capture high spenders.
From ROI to Brand Awareness, our long-term partnerships can be tailored for any goal with a 360° strategy. Choose TOTUM to get your brand in front of new, high-value audiences and increase lifetime value.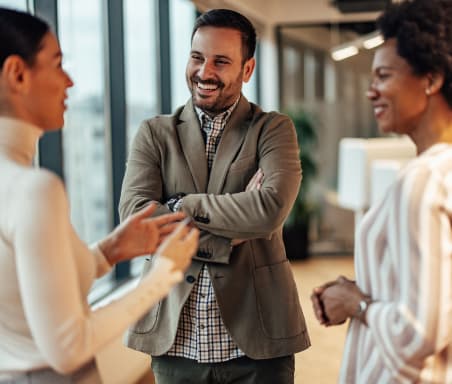 Choose TOTUM for a strategic, long-term collaboration.

Revenue & ROI

Awareness & Engagement

Traffic & Demand Gen

Verification Technology
OUR PARTNERS
Our bespoke campaign for the new Samsung Galaxy S23 Series amplified influencer-created content across native channels, reaching their target student audience and generating demand.
We featured the Boots 20% student offer in Loan Drop media for our Graduation campaign. Including extra digital exposure during key dates to further generate awareness and drive engagement.
By implementing our verification technology, we reduced leakage from O2's existing student discounts page and created a smoother, 1-click redirection journey, with an exclusive 20% offer incentive.
We launched a social media competition accompanied by rich content across multiple touchpoints. With a particular focus on the benefits for students, we maximised awareness, engagement, and sign-ups for the Qatar Airways Student Club.
Securing an exclusive, market-leading 20% offer for new and existing customers, we positioned Just Eat as our preferred dining partner. By featuring them in prime media estate over a key Bank Holiday, we maximised sales from members in just 17 days.